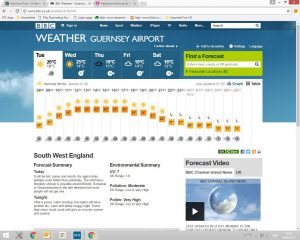 Due to the hot weather forecast today, and advice from the Committee for Health and Social Care, we are making the very difficult decision to postpone Infants Sports Day today (20th June) and Lower Junior Sports Day (21st June).
The safety of our children always comes first. Upper Junior Sports Day will still be taking place at the moment as the forecast is for cooler conditions.
We will blog as soon as possible details of the rearranged dates.
Many thanks for your understanding.